Intellectually disabled industrial climber framed by smuggling mafia released from Hungarian prison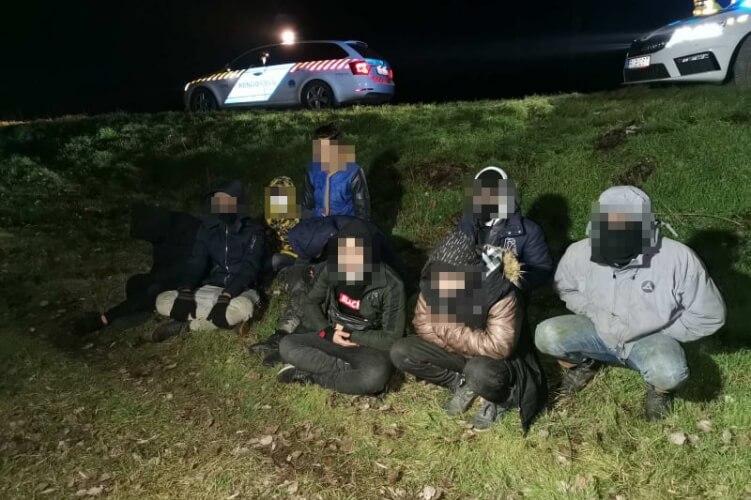 After sixteen months in prison, a mentally handicapped Polish man who was lured to Hungary by the human smuggling mafia in the hope of a job as an alpinist has been released, Blikk has learned. The prosecution had asked for eight years' imprisonment for the man, but the defence succeeded in reducing the sentence – which is not yet final – to three and a half years. However, Dominik P. received another piece of encouraging news from his lawyer, who also managed to get his client to await his next trial at liberty, surrounded by his loved ones in Poland.
- When I heard that I was free until the next trial, I couldn't believe my ears – Dominik told our newspaper through his lawyer, Dr. György Kecser.
As we reported, Dominik, 42, had been working as an industrial mountaineer in Berlin for the last four years, but lost his job because of the covid. At a festival he met a Ukrainian man who offered him a well-paid job in Budapest. After travelling there, he was threatened and the next thing he knew, he found himself at the southern border in a van that he had to drive away. When he was caught, 36 refugees were found in the luggage compartment.
- The court found that, contrary to the accusation, Dominik and his partner had not harassed the refugees, futhermore they acted in a threatening situation, therefore the sentence was reduced - Dr. Dániel Tran, the man's other legal representative, explained to Blikk. The two lawyers will continue to fight for justice, they want their client to be acquitted by a final judgment. Based on their success so far, there is a good chance that they will achieve this goal.
The content on this website is protected by copyright which is owned by Kecser Law Firm.