Intellectually disabled Polish alpinist was deceived in Hungary - this is how a people smuggling network works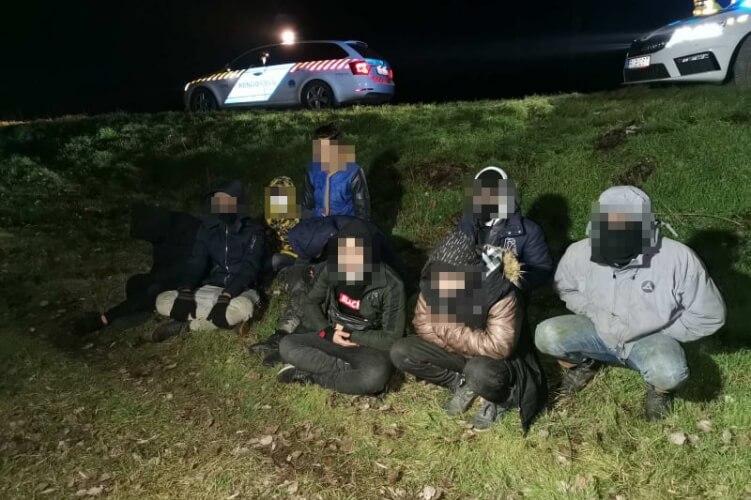 After the migrant crisis a few years ago, migrant smuggling has picked up again. The police record dozens of reports of smuggling attempts every day, which they manage to repel with more or less success.
Border guards do their best to repel refugees who often try to enter the country by force. A veritable migrant mafia has recently emerged in Hungary, with well-functioning smuggling gangs recruiting dozens of drivers from Eastern Europe every day. The story of a Polish mountaineer detained in Hungary shows that almost anyone can get into huge trouble if they are not careful.
The promise of false work for the unemployed
The hero of our story is Dominik P., who comes from an ordinary family and has no criminal record, and who has lived his life with a decent job. For the past four years, the 42-year-old has lived in Berlin, where he earned his living as an industrial climber. Due to coronavirus pandemic, however, he lost the job he thought was stable. Last year, at a Polish electronic music festival, he ran into a tall, blond-haired Ukrainian who introduced himself as Vladek and offered him a job as a mountaineer in Vienna or Budapest for a daily fee of about 300-400 euros. When Dominik P. flew to Vienna in December hoping for a new job, he never imagined he would soon find himself in a Hungarian prison. When he got off the plane, a Turk was waiting for him and led him to a black van in the parking lot. There were three other Arab men in the van, which made him anxious, but "Vladek" reassured him over the phone.
Unfortunately, Dominik had no more money to get home. In the workers' hostel his documents were taken away from him, claiming that they would be needed in the administration, but he never got them back. On the evening of December 4th, he was already so upset that he had not yet been told anything about work that he called the Arab in charge and said he wanted to leave the building. Then a guard with an angry face pinned him down and threatened him with death. "If you ever want to leave here, you will do what we tell you to do," he said - reads the report obtained by Blikk, which includes the content of the Polish man's statement to the police. The criminals also told him that they knew where he lived in Berlin and even knew his mother's address, so he shouldn't do anything stupid.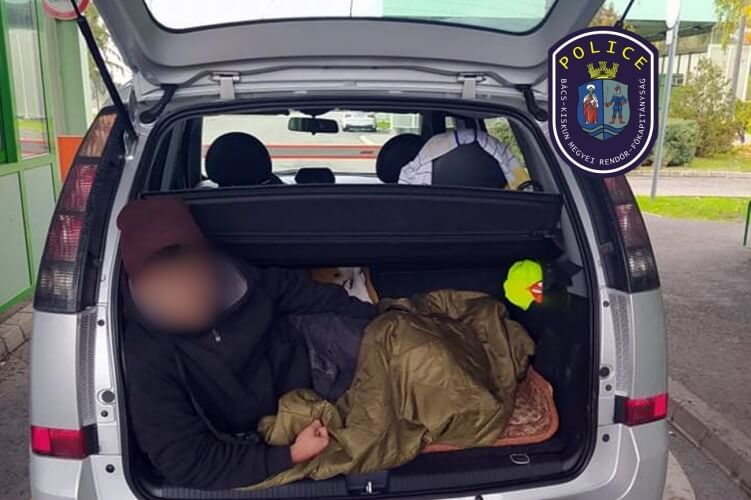 Death threat heard in the woods
- Then I realized that I was in a big trouble, but I didn't even know exactly where I was. I didn't know anyone in Hungary and didn't have the courage to do anything about my situation. One day, events accelerated and I was given a car and a special cell phone. An Arab told me that I would soon receive instructions on what to do. Even then it was not clear what would happen, Dominik recalls. On the day in question, he started driving the truck. In the evening he arrived at an empty, wooded place on the southern border of Hungary. Suddenly dozens of people appeared, led by a man from the Middle East. At that moment he understood what was going on.
- The refugees got into the car, and I made it clear to the Afghan liaison officer that I wanted no part of it. He handed me the phone he had with him and I heard Vladek's voice saying that if I wanted to get away with this I would drive them to where they needed to go and that I should remember that they always knew where I was. As I stood there in that dark forest like that, with virtually no one to rely on in this situation, the stress and danger made me stop resisting. My intention was to get things done quickly. I wanted to get away with the first salary I would get, he explained.
However, that didn't happen. Dominik and his replacement Kamil O., who most likely also fell victim to the scam, were detained by the police in Tárnok. 36 migrants were discovered in the truck. Since then, the man has been enjoying the hospitality of Hungarian prisons. Although he dreamed of spending Christmas at home, he had nothing to look forward to.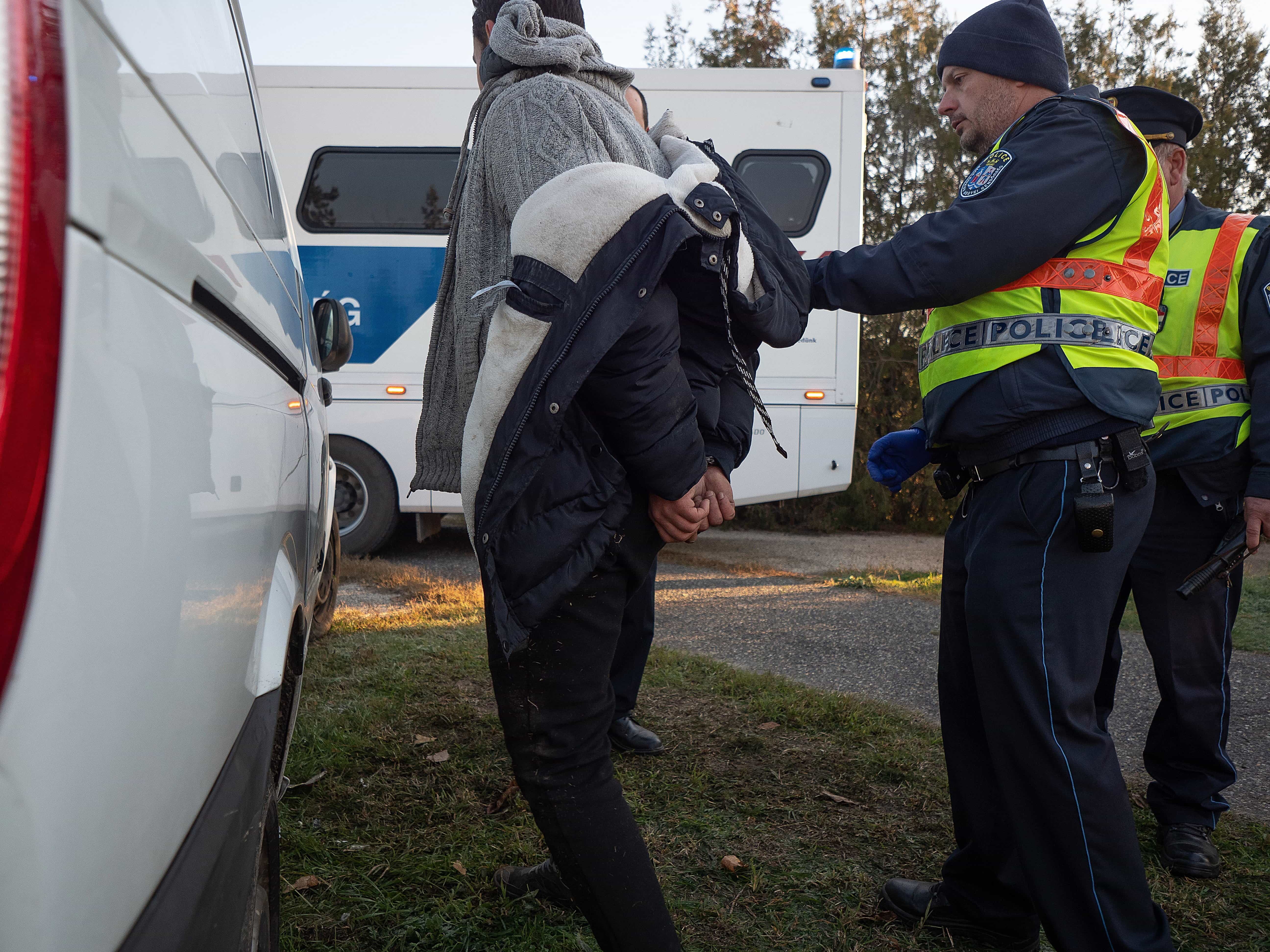 Each transport from Serbia means thousands of euros more
It is clear from the official documents of the case that the authorities have only managed to bring three people to justice: in addition to the two Polish drivers, a Hungarian who was involved in renting the car was also arrested. The real big shots behind all this remain unidentified.
- Unfortunately, there are many such cases. Moldovan, Polish and Serbian drivers are being detained en masse by the police. Many people lured by the hope of work are deceived and intimidated. What emerges from the background is a Ukrainian-Afghan ring of perpetrators who remain elusive to the authorities. The Ukrainians recruit easily deceived labor from Eastern Europe and the Afghans bring in refugees, Dr. Dániel Tran, one of the attorneys defending the Pole, told our newspaper.
The mafia usually charges refugees a fee of one thousand euros, which is about 13 million forints for 36 people. The criminals earn huge money for every transport, even if it fails. This is because once apprehended, the migrants are sent back to the Serbian border, where they will have to pay the fare again.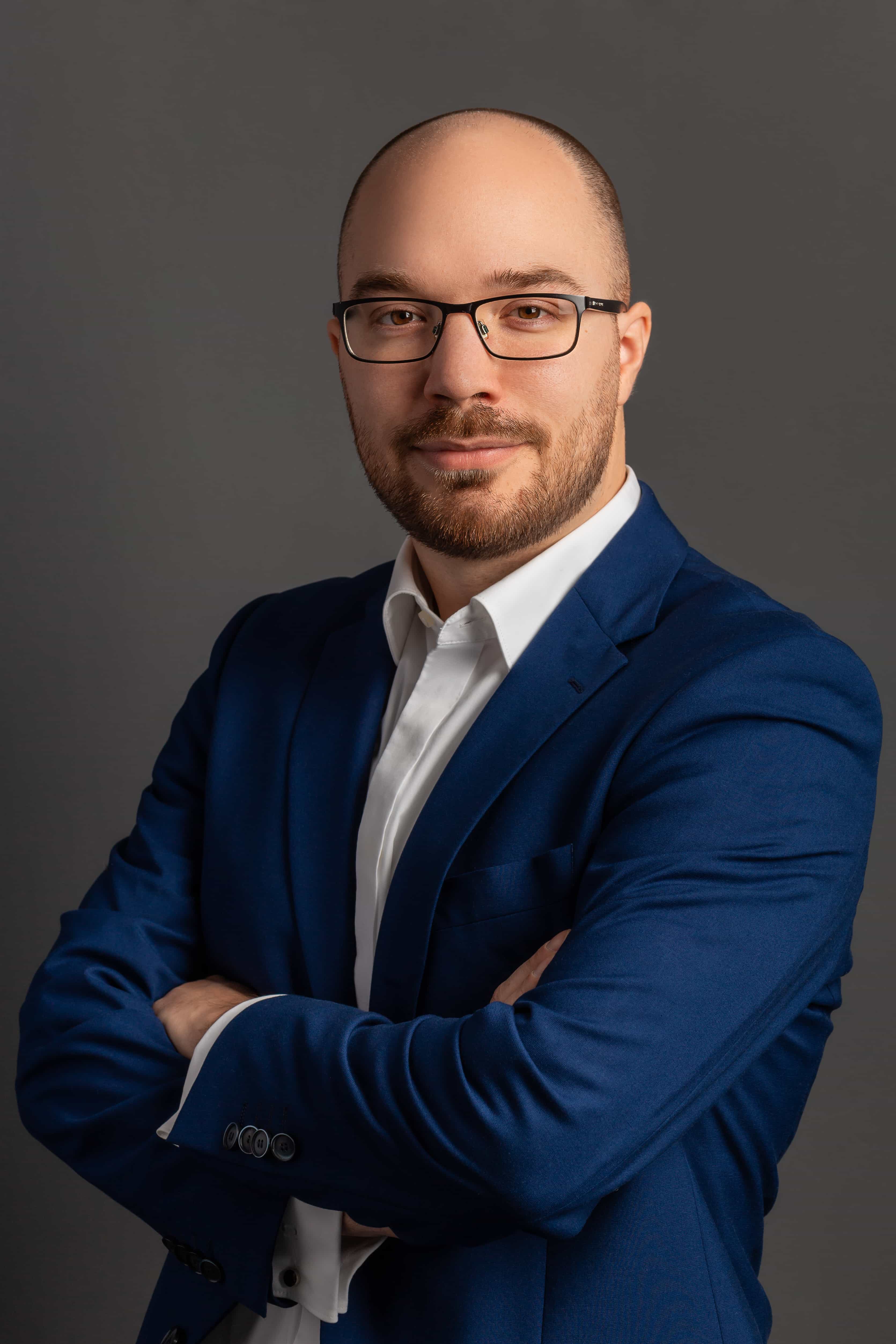 - Although Dominik pleads guilty, he considers himself a victim, which is why we did not agree to the exorbitant 8 years that the prosecution proposed during the pre-trial meeting. My client is intellectually disabled, as evidenced by medical documents, and this makes him easy to manipulate and influence. Moreover, I believe that the medical condition limits Dominik's ability to assess the consequences of his actions. We have asked the court to appoint a forensic expert who will be able to confirm this in his opinion, added Dr. György Kecser, who regularly represents Dominik and other Poles before the Hungarian court.
They remain in hiding
- Gang leaders search for potential business partners, others recruit them, and still others organize actions. It is a logically organized chain, the members do not know each other personally, so if one of them fails, the others do not have to worry – explained István Gyarmati, an expert on security policy.
The content on this website is protected by copyright which is owned by Kecser Law Firm.